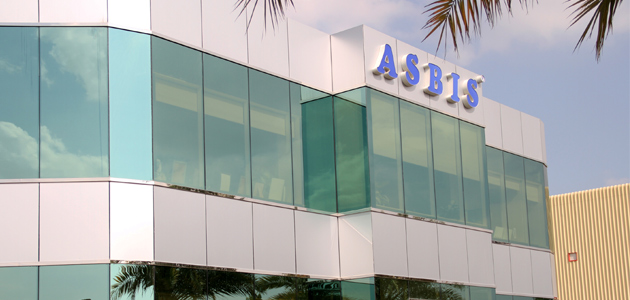 Career Opportunities with ASBIS Middle East
ASBIS Specializes in Value Added Distribution, Volume Distribution, B2B market solutions & ICT products distribution from global suppliers to configure hardware products, software elements & cloud-based services and technologies and create commercially viable solutions of choice.
We have 2300+ employees across 60 countries around the globe and are actively growing!
ASBIS Middle East is one of the leading companies in the IT industry of the Middle East. ASBIS Middle East is part of the international holding ASBISc Enterprises Plc.
ASBIS is an equal opportunity employer. We offer competitive salaries and a multicultural working environment.