About Intel®
Intel is a world leader in the design and manufacturing of essential products and technologies that power the cloud and an increasingly smart, connected world. Intel delivers computer, networking, and communications platforms to a broad set of customers including original equipment manufacturers (OEMs), original design manufacturers (ODMs), cloud and communications service providers, as well as industrial, communications and automotive equipment manufacturers.
Intel is expanding the boundaries of technology through our relentless pursuit of Moore's Law and computing breakthroughs that make amazing experiences possible.
Intel was incorporated in California in 1968 and reincorporated in Delaware in 1989.
Intel Products
Computer Systems and Devices Powered by Intel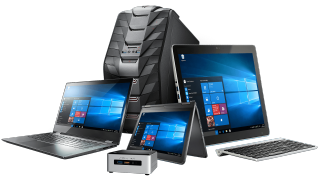 Intel-powered computer systems and electronics provide business users, gamers, content creators, and everyday users with a wide range of powerful, reliable, and highly configurable options.
Processors
Intel designs advanced, high-performance processors for every usage, including enterprise-scale servers, IoT devices, laptops, desktops, workstations, and mobile devices. Find the technology you need here.
Intel® Boards and Kits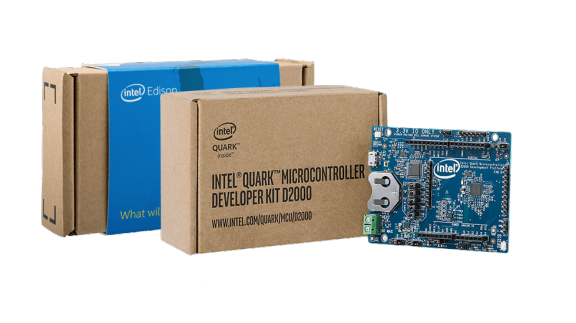 A family of development tools designed to make it easy for professionals and makers to design and build computing devices, interactive environments, embedded systems, and power your innovation and prototyping needs.
To buy Intel® NUC Boards and Kits
Memory and Storage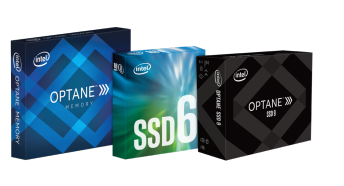 Intel provides technically-advanced products that support every level of computing—from data center workloads to enthusiast usage. Intel® Optane™ memory creates an accelerated bridge between memory and storage. Intel® Solid State Drives (Intel® SSDs) provide storage flexibility, stability, and efficiency.
To buy Intel DC SSD
To buy Intel® Optane™ Memory
Server Products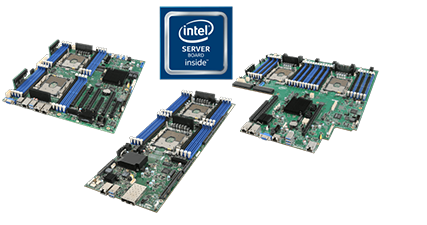 Trust, reliability, proven performance. There are reasons Intel is a global leader and preferred provider of server technology and products. Intel understands the needs of the modern data center and harnesses its years of experience and design expertise to deliver a broad portfolio of innovative server products, systems, and solutions to help businesses grow and be competitive in the market.
Network Communications & I/O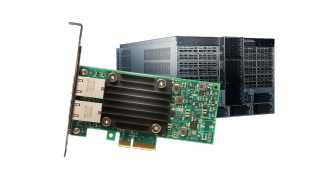 Get advanced performance from the core of the data center to the network edge with industry-leading products and intelligent, programmable, and scalable software-defined infrastructure.