For 100 years, Loewe has stood for ingenuity and luxury home cinema experiences.
The global Loewe brand looks back with passion and pride on exceptional innovative strength, tradition and perfect craftsmanship - Made in Germany. We create and develop every Loewe product in Germany. At the same time, Loewe has remained true to its artisanal production methods in the manufactory at its headquarters in Kronach.
We invented the television. And that´s not all

The creation, development and production of our high-end sets is carried out with passionate precision. Our highly qualified experts go to work with the greatest pleasure, passion and care. Traditional craftsmanship and the most modern production techniques merge in a unique symbiosis, resulting in products that our - your - customers will enjoy for a long time.



Quality in perfection.Crucial to the success of Loewe is the combination of high-tech, design, quality, and ease of use. The products are characterised by clean, precise and elegant shapes that retain their quality of finish throughout their lifetime, and which have already won more than 200 international design awards.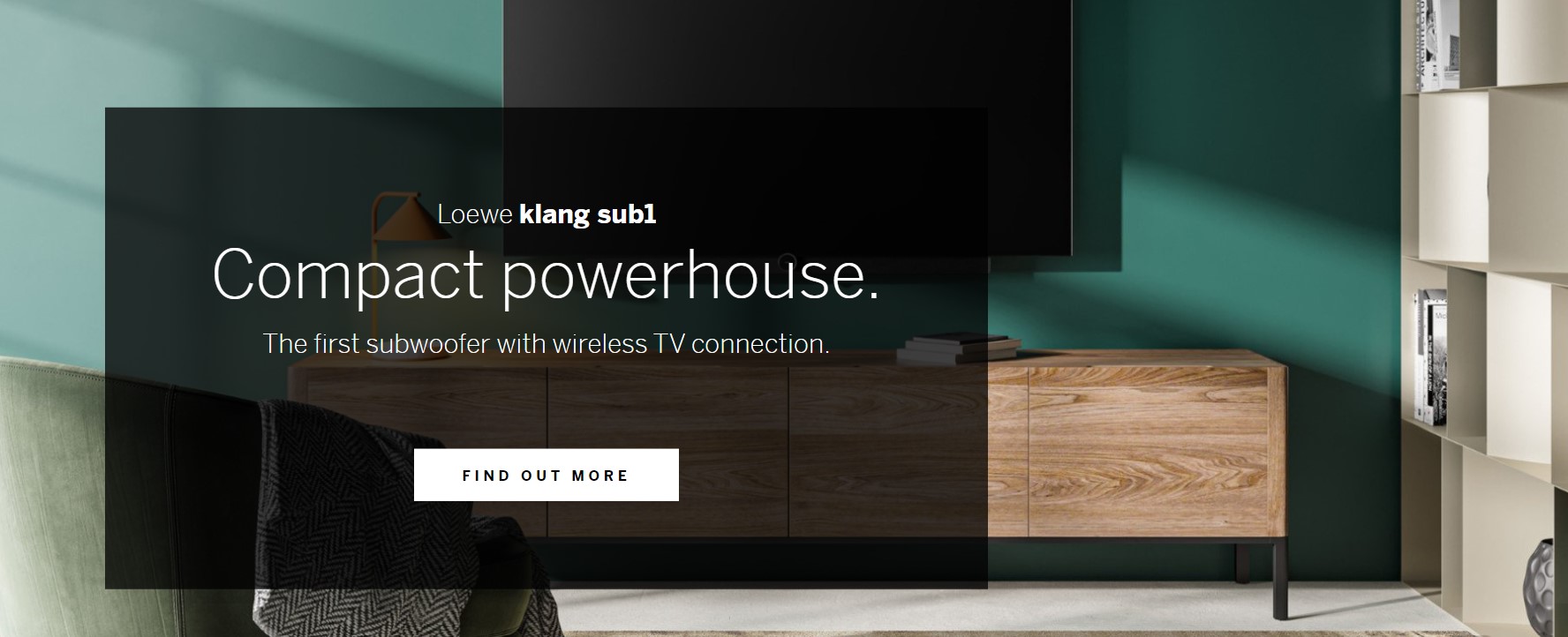 Inventor of the television.For over 90 years, Loewe has invented television, we have kept our "Made in Germany" promise. Development, production and service departments are still based in Kronach (Upper Franconia). Loewe systems are designed to last and have emphasis on economic energy consumption. Modular technology, premium materials, precise workmanship, regular software updates and, not least, timeless design, guarantee the great feeling of owning a sustainable product.



Products that are exciting.Thanks to state-of-the-art screen technologies and intelligent software, Loewe televisions provide a particularly natural picture impression that faithfully reproduces film scenes and landscape shots. With the 8.3 million self-luminous OLED pixels, you can see images and movements as they actually are and how they should be perceived.

Wholesale purchases: Contact ASBIS specialists regarding LOEWE
Ph: +971 4 8863850, Email: wilfred.m@asbisme.ae
Address: Jebel Ali South Zone 1, Dubai, UAE